The Valley Charter School
The Valley School of Southern Oregon is a tuition- free public school for middle school students. The unique, hand-on, engaging learning model focuses on the S.T.E.A.M subjects (Science, Technology, Engineering, Art and Math). Guided by a Montessori's philosophy, the school values and nurtures unique strengths, critical thinking, collaboration, communication, inquisitiveness, and individuality.
The Mission
The Valley School, along with our community partners, provides an enriching, inspiring, supportive, inclusive learning environment where middle schoolers gain confidence, independence, compassion and leadership skills. We fulfill this mission by providing an equitable, engaging learning experience for all students.
Community Connections "It takes a village..."
We are looking to build partnerships with local community members and businesses who share the mission to inspire the social, emotional, academic, physical and personal growth of our children so that we can prepare them to be future leaders in their communities. Please contact us if you can sponsor one of our programs from Robotics and Engineering to Music and Drama.
Expectations for Family Volunteer Hours
We can't do this without you! The Valley School is a free, non-profit, public charter school funded at 80% of other non-chartered middle schools. We still provide the highest quality public education. We depend on close connections with our families.
The way we sustain our operations is that all families commit 2 hours a month or 20 hours a year to service to the school. Service to the school comes in many different ways from classroom volunteers to building and repair projects. Thank you to all our incredible volunteers!
What's Happening On Twitter!
Retweeted Bill Gross (@Bill_Gross): In the "I'm getting old" department.., a kid saw this and said, "oh, you... t.co/wmFA16gPxa

In the "I'm getting old" department.., a kid saw this and said, "oh, you 3D-printed the 'Save' Icon." t.co/rwgCpSjfDQ
Retweeted by The Valley School
Show

Media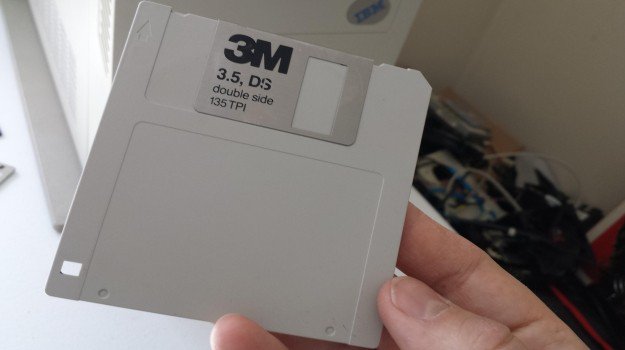 The lottery for next year's 6th grade class was held and a wait list was created. To add your student to the wait list for next year, please schedule a tour with the Principal and complete a wait list application. Applications can be printed off the website or completed at the school. To schedule a tour, e-mail info@thevalleyschool.k12.or.us.
We have a new school & attendance line:  541-842-3914. Please use our new landline phone number for all urgent school business, messages after hours and attendance calls. Our mobile number 541-613-3306 is still live and accept text messages.   However, please note that the mobile phone is used for all field studies and off-campus excursions, so […]
As you may have seen in the recent news, Medford School District began a comprehensive test cycle for lead in the water in several public schools this summer.  The Valley School is please to announce that the fixtures tested fell below EPA action limits for lead. No further action is required at this time.
Our Vision
Our Vision is that together, we hope to empower our next generation with fearless, compassionate leaders equipped with a strong academic foundation, effective communication skills, a passion for learning, and the confidence gained through a positive middle-school experience.